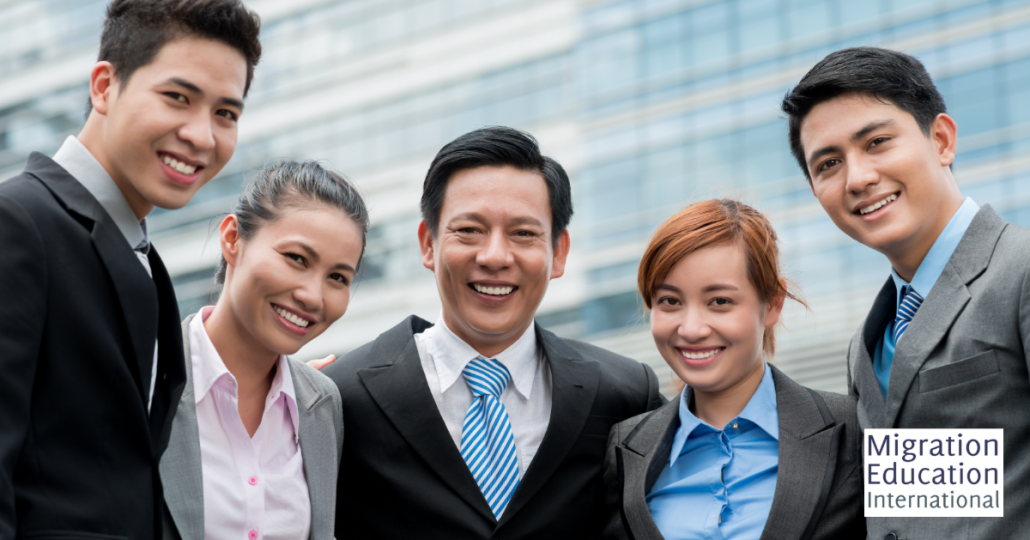 MINT Program: Business and Skilled Migration
Planning to start a business?
A skilled worker looking to migrate?
Seeking to own and manage your own business?
The Migrant Innovation Northern Territory (MINT) Program provides long term migration opportunities for business persons, investors, and entrepreneurs. Transform your ideas into internationally competitive businesses through mentorship, funding, resources, knowledge, and access to business networks.
The program is an initiative owned and managed by the Darwin Innovation Hub and Paspalis Asset Management. This program assists overseas nationals who have demonstrated their commitment to supporting the region's innovation hub and start up incubator, the Darwin Innovation Hub by investing in venture capital.
MINT Objectives
Complement other activities targeted at raising start-up capital for the Northern Territory innovation ecosystem, by providing a short term solution through the leveraging of ability of the Northern Territory Government to nominate in select visa categories.
Maintain the integrity of the Northern Territory Government Nomination programs.
Support Nominations of those genuine applicants that will not only benefit the Northern Territory through the introduction of venture capital, but also through a population increase, filling skills shortages and undertaking business activities of benefit to the Northern Territory.
Ensure that local Northern Territorians are not disadvantaged through the Nomination of skilled migrants.
More details can be found at their website.