See what other have to say about MEI.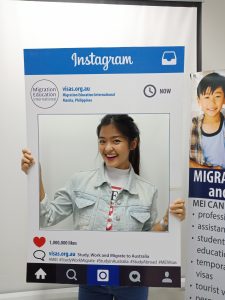 Jumarie Pernito
"MEI has been really helpful with my visa application/requirements. They have been very patient with me and they make sure that you get things done on time. My advice to other aspiring internatioal students, keep persevering, have faith, and you'll get there."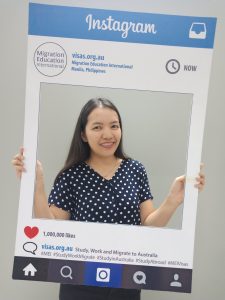 Christine Bergonia
"What I can say about MEI is that they have friendly staff and they are easy to communicate with and they helped me all throughout the process."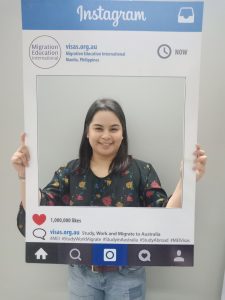 Dianne Reyes
"MEI is hands-on when it comes to your needs. For your visa application, they will help you and guide you all throughout the process."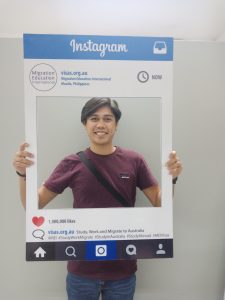 Gian Reduca
"MEI helped me since the beginning. Especially Ms. Rachel and her team in Manila. They were hands on and very accommodating to all our queries."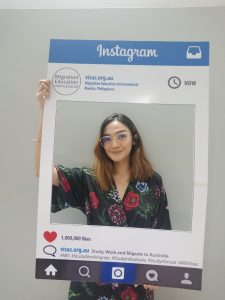 Janna Burgos
"MEI really helped me through the process and also very hands-on whenever I need help for some of my documents. I really recommend them to my friends."
Kirstin Agsunod
"I would like to extend my sincerest gratitude especially to the two staff of MEI who have helped me all throughout, Ms. Rachel and Ms. Jacques. Without their untiring assistance and guidance, I would not be able to achieve this.
To those of you who still want to achieve this dream, to study abroad, I highly recommend MEI."
Michael Sullesta
"MEI helped me since the beginning. Especially Ms. Rachel and her team in Manila. They were hands on and very accommodating to all our queries."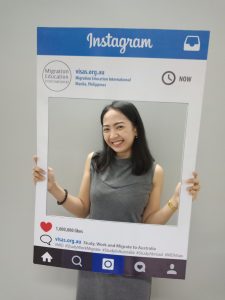 Michelle Espora
"Migration Education International helped me to process my visa and to choose the best school that suits my preferred course."