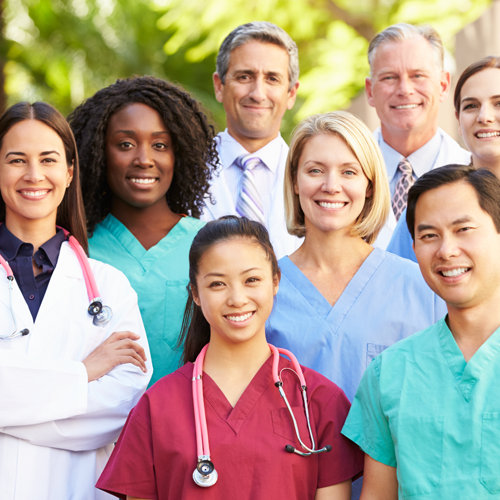 Certificate IV in Disability
Certificate IV in Disability reflects the role of workers in a range of community settings and clients' homes, who provide support to empower people with disabilities. Through this support, they can achieve more independence, self-reliance, and wellbeing and can participate to the fullest extent in the community.
These workers promote a person-centred approach, work without direct supervision and may be required to supervise or coordinate a small team.